22 April 2022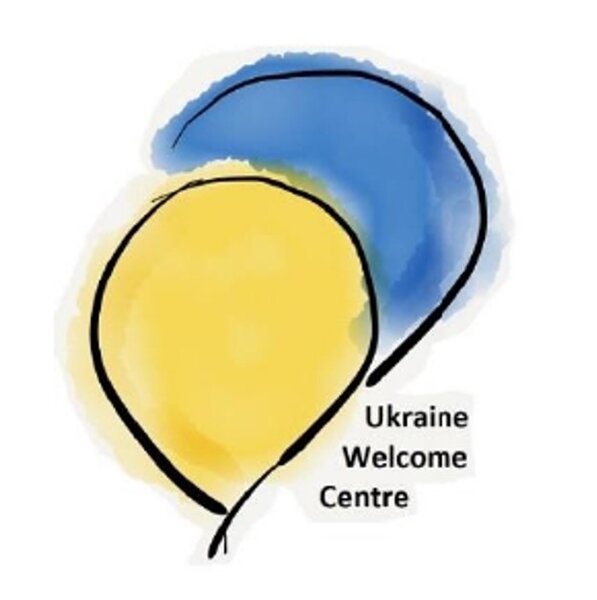 We have had a request from the Ukraine Welcome centre based in Crosby for good quality clothing and toiletries for people arriving from Ukrainian.
When people arrive they have very little in the way of clothes and belongings and they can go to the centre and take whatever they need free of charge.
They need
good quality clean, fashionable clothing for Senior School age children both boys and girls

toiletries

Computer equipment

music instruments (not pianos!) guitars or similar
Donations can be dropped off at Holy Family Reception.