26 November 2021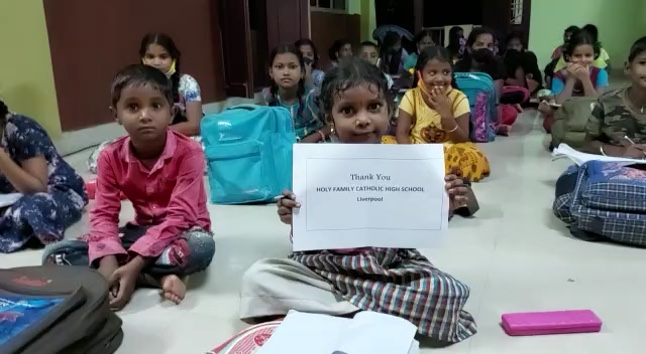 This morning Year 7 were visited by Peter Foulds from Orphan Hope. He gave our Year 7s a presentation about the water wells that we as a school have funded through our Year 7 Sleepover.
It was lovely to hear first-hand the difference every penny of our fundraising makes.
This new Year 7 group will be doing their own sleepover in school when restrictions allow.