11 August 2021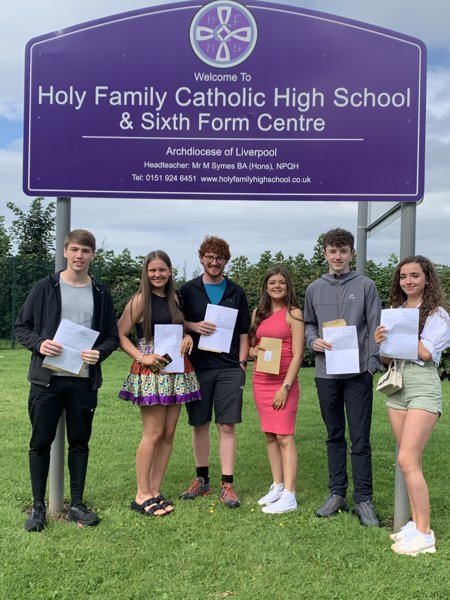 It was lovely to see so many of our students picking up their A-Level results today and seeing their smiling faces as they achieved what they needed to move onto the next stage in their lives.
After a very challenging year, staff and parents were delighted to be able to congratulate the students on their well-earned results which reflected the hard work and commitment to their studies.
Congratulations to them all and the very best of luck for the future.