23 July 2021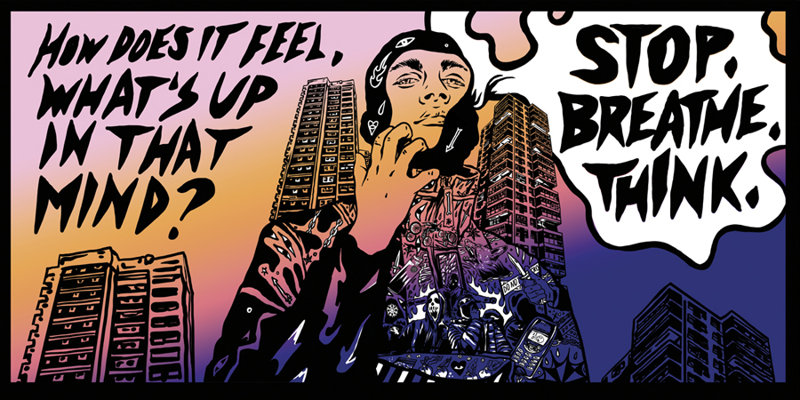 As we break up for our summer holidays we are aware that some of our children will face various challenges be it socially or emotionally. Some children will miss the routines and daily contact with friends that being in school brings and as such we would like to take the opportunity to make you aware of a free service called SnowCamp-stop breathe think.
This is a service that offer counselling sessions for children of high school age. If you feel you would like advice on any of these issues or feel at any point during the holiday period that your child may benefit from some additional support you can make a referral using the links below.
> Young person to refer themselves.- https://mailchi.mp/snow-camp/i-want-to-chat
> Parents to refer their child - https://mailchi.mp/snow-camp/referrals
After what has been an exceptional school year for both students and staff we would like to wish you all a relaxing summer break.
Student Services Team
Holy Family Catholic High School