19 November 2020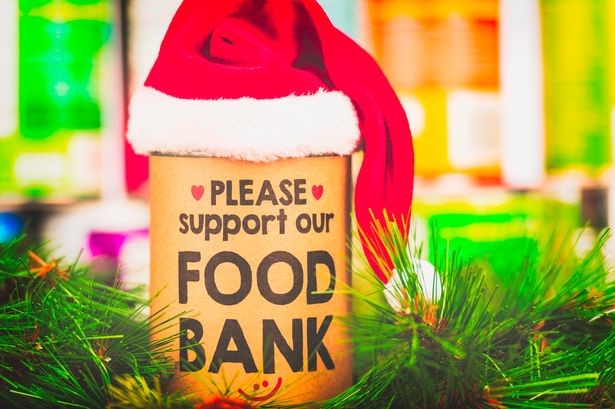 Starting on Monday 16th November, we are asking pupils to donate food to our Holy Family Food Bank collection to help vulnerable families this Christmas.
Pupils will receive merits for 'kindness' from their form teacher during registration. You can receive up to 4 merits per week for donating to our food bank. Please can pupils only bring items in on the days they have form.
Last Year
1 in 5 use food banks.

8 food banks in Sefton.

Over 40 foodbanks in Merseyside.

North Liverpool – over 11,000 people last year.
Covid has increased the pressure on food banks to help even more families.
The Trussell Trust's administrative data shows that over half (52%) of households that needed support from a food bank in the Trussell Trust's network in April 2020 had not used a food bank in the network previously. This represents close to one hundred thousand new households (99,300 April – June 2020)
There was a 95 per cent increase in parcels given out to households with children in April 2020, compared to April 2019.
Please help us make a real difference this year!