22 March 2022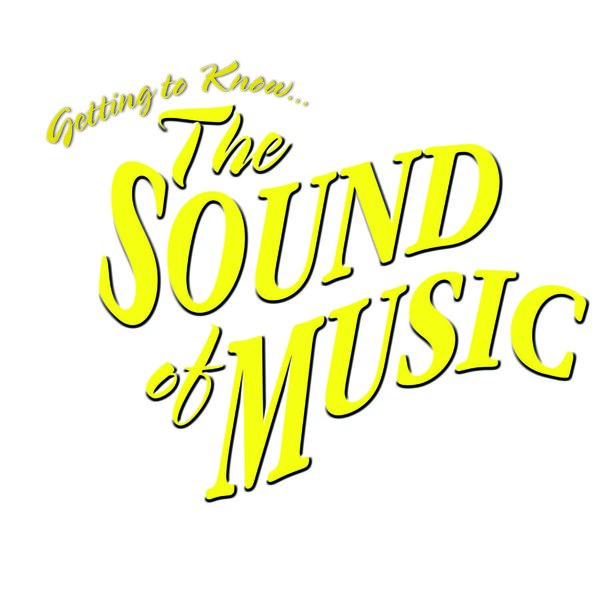 The Sound of Music Rehearsal Calendar
B

Tues 22nd March

Preludium

Weds 23rd March

Maria

Thurs 24th March

Do-Re-Mi

Parts 1, 2 & 3

B

Tues 22nd March

The Sound of Music

(Maria & chorus)

Weds 23rd March

My Favourite Things

Thurs 24th March

Do-Re-Mi

Parts 1, 2 & 3

A

Tues 29th March

Sixteen Going on Seventeen

Weds 30th March

THIS HAS CHANGED 20th APRIL

Thurs 31st March

So Long, Farewell

(moved from 30th March)

A

Tues 29th March

The Lonely Goatherd

Weds 30th March

Rewards Trips

Thurs 31st March

Climb Ev'ry Mountain

B

Tuesday 19th April

My Favourite Things

(Reprise - Maria & Children)

Wednesday 20th April

Do-Re-Mi

(Reprise – Captain, Maria & Children)

Thursday 21st April

Finale – Climb Ev'ry Mountain

B

Tuesday 19th April

Edelweiss

Wednesday 20th April

The Sound of Music

(Children & Captain)

Thursday 21st April

Finale – Climb Ev'ry Mountain
All rehearsals will be in S7 or S9 from 3pm – 4.15pm.
It is important to check if your character is involved in the rehearsal and that you are prepared by learning your words. Check dates carefully.
ALL REHEARSALS ARE WITH MRS PELLOW OR MISS BOLAND
These are the first rehearsals of this song and it went very well!
Posted by Jenny Leonowicz